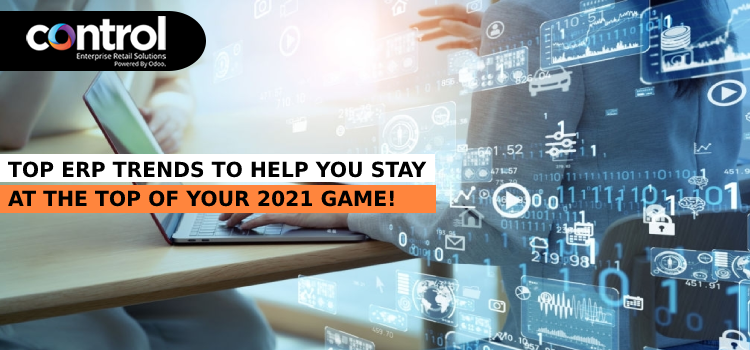 Between the COVID-19 global pandemic and the supply chain upheaval across the global economy, 2020 was a year of uncertainty for a majority of organizations, where a majority of them were lucky to just survive. Looking forward to 2021, the trends seem to be moving back to their pre-covid state, and the world is settling in with the new normal.
On the other hand, organizations aren't only looking forward to getting back at their previous rate of operations; but are determined to revamp their entire business model to make it more pandemic-proof. Given the change in method of operations, moving from physical presence to digital, and the new guidelines and protocols of running businesses, Enterprise Resource Planning systems are on the rise.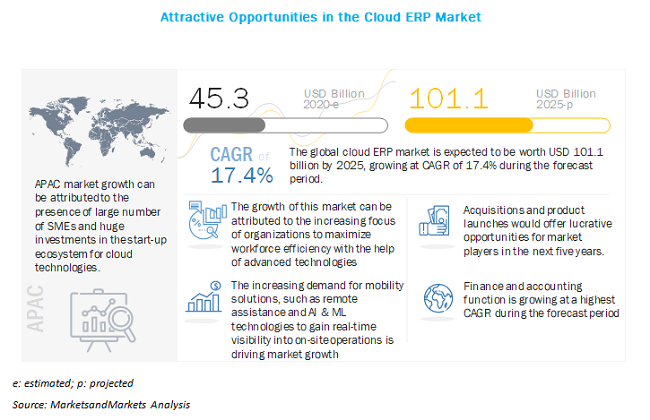 Today, ERP software plays a crucial role in running organizations and securing the current transformation's front lines. Thanks to the new-normal, ERP trends are continuously evolving!
This article lists the top ERP trends that we think you need to know to stay at the top of your post-covid business run. Continue reading to know more…
Game-Changing ERP Trendsfor your business in 2021
AI and Machine Learning will be a Real Deal
Artificial Intelligence and Machine Learning are moving ahead from the initial stages to a more practical case use. With ERP systems getting advanced over the years, such software has started detecting several anomalies and frauds over financial and business operations.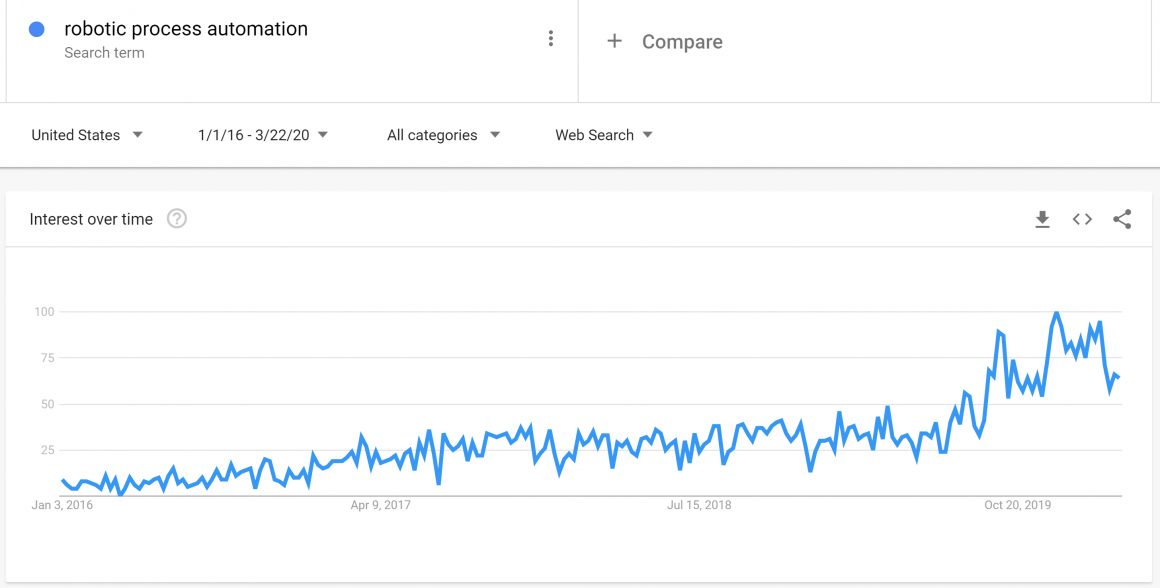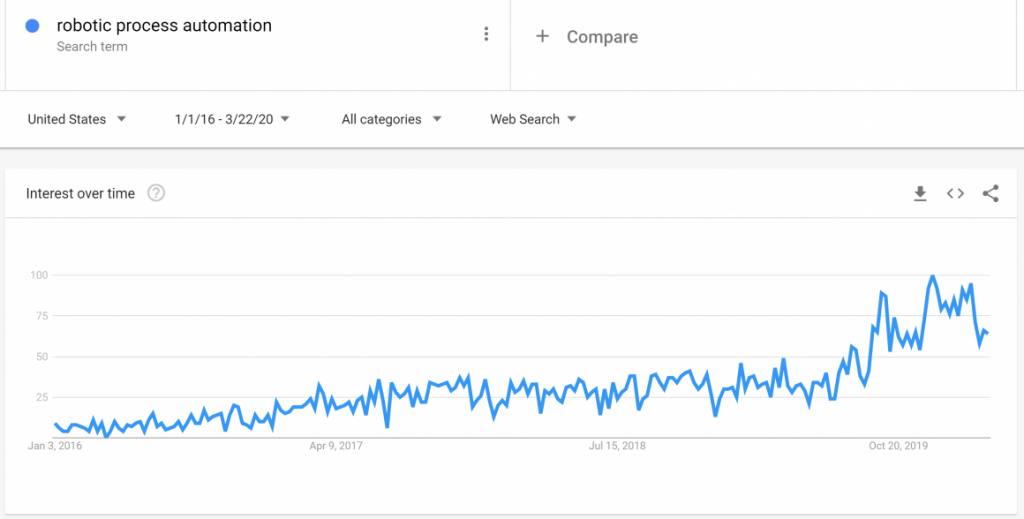 With the pandemic disrupting the traditional supply chains, AI systems take over the fundamental gap between the indifferences of delays and shortages of supply. With AI and its sub-parts taking over organizations' mundane operations, catching over with them is certainly the safest move to make.
ERP App stores are No Longer a Distant Reality
Previously, app stores were a thing limited only to smartphones. However, trends are changing now. Today, a majority of ERP vendors have started creating their own app store to allow customers to easily access, deploy all the add-ons and peripheral applications to the core modules of their ERP database.
ERP app stores are currently delivering around 5% of new ERP apps, with numbers that are expected to improve in the coming time.
Advanced Operating Experiences
The year is 2021 and organizations need something more than just traditional services to entice their customers. Therefore, ERP systems have started to adapt for both the customers and the employees using them.
From the customer's end, ERP software now comes with added features like chatbots and automated voice assistants to help secure intelligent, real-time customer interactions. This way, such ERP systems are also updating the customer database to provide a more customized approach to marketing. In addition, ERP systems are now also allowing customers to experience the omnichannel presence of their businesses to enjoy a seamless experience across multiple devices.
On the employee end, organizations tend to provide advanced working experiences for the workforce at multiple levels, ranging from maintenance crews to medical personnel. Such employees now have access to gesture activation, voice activation, and virtual reality.
Digital Transformation to the Cloud
Historically, a number of organizations were reluctant about the use of on-premise ERP applications for managing the core business applications to the cloud. Given the current post-covid situation where the organizations rely on the cloud for running everyday operations, on-premise ERP is slowly fading away.
Today, businesses are more reliant on adopting cloud-based ERP solutions, to utilize simplified deployment, cost-effective business solutions, and flexibility of operations. The pandemic has further accelerated the value of switching to a cloud-based ERP system as employees can now work from anywhere.
Other Technology Integrations
While modern ERP is going to flourish as the core system of operations in 2021 and beyond, it will continue to be a part of the digital ecosystem. Besides being a significant part of the ecosystem, companies will continue to integrate their ERP system with other upcoming technologies, including IoT.
We also expect 2021 to mark a greater connection between ERP and social media platforms. The information around social media presence and prospects and customers' activities will help companies develop a better understanding of sales. This way, they can also emphasize digital marketing strategies and improved customer experience.
ERP for 2021 & Beyond!
The global market of cloud ERP is expected to highlight an annual growth of 13.6%, marking a reach of $40.5 billion by 2025. Looking at the stats, ERP systems are going to be the essence of transformation in the upcoming years.
Now, given the wide variety of options available in the market, chances are that you might have to confuse about going for the correct ERP software for your organizations. Yes, we understand the chances of such confusion. However, with system solutions like Control ERP, your organization is ready to be at the top of its game in 2021 and beyond!