With our roots down deep into technology today, every industry in the world uses it to execute operations. The growth of businesses has been so fast that even construction and other related industries are making use of software and other forms of technology to ensure healthy competition.
Long gone are those days of manual labour, inside and outside businesses that would take away a longer span of time and waiting period. With software platforms on the rise, businesses are now having the potential for a high degree of flexibility over every level of project management.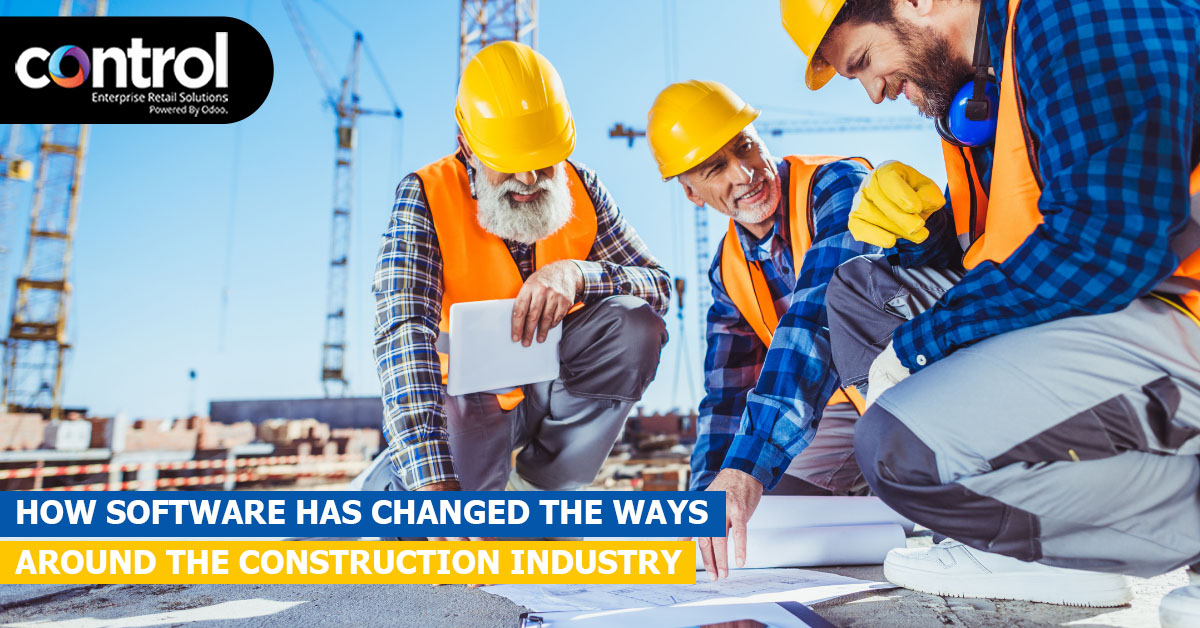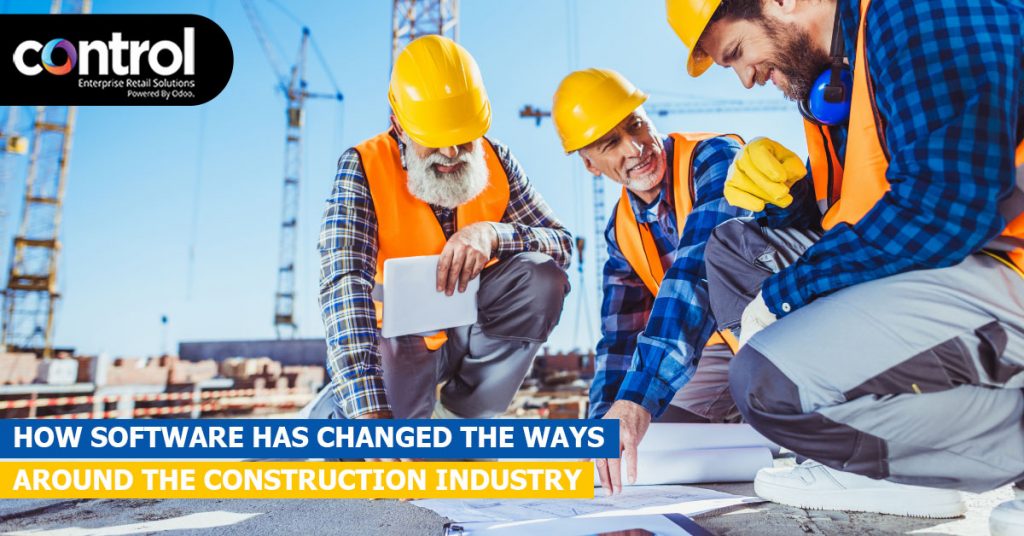 The intense national and international competition, the rising administrative requirements, and similar pressure to innovate and turn up sales, require advanced support.
How Does ERP Software Make it Possible?
Real estate ERP systems are the software majorly focused on providing businesses with a certain amount of flexibility besides automation. Further, these system applications also offer a wide variety of integrated solutions over one singular platform that supports multiple aspects of the construction business, ranging from planning to project control and expenditure management of a project.
Yes, ERP software for real estate makes things easy for the business in ways more than one. While there might be a number of benefits of switching to real estate ERP systems, we have listed the four most significant benefits below.
Streamlined Project Management
When you are into the construction business, you understand what a mammoth task it becomes when you have to share all the assignments over multiple sites. Further, what really adds on to the struggle is the need to keep a check and monitor all the project progress actively across different work locations. Yes, it becomes a daunting task in the construction business.
However, that is not the case when you make the right switch with ERP systems. When integrated with software, these help construction managers to seamlessly divide and distribute the projects. Interestingly, that's not all as they also allow businesses to monitor the status of projects on an individual level and also delegate assignments to the right staff. Construction companies can also maintain staff timesheets that helps them have the accessibility of functions over the bill clients.
Proper Planning with Optimization
Similar to the blueprints formed before the completion of an architectural project, real estate businesses need proper planning and optimization to deliver good work and quality. However, when a business fails to align a well-structured plan, it might result in the downfall of the company. Perhaps, the best ERP systems are those that save companies from the situation where they have to incur a heavy loss in the form of labor costs and loss of business.
Further, these construction ERP software can be engineered to make provision for allowing controlled expenses and allow a seamless allocation of their budget. Besides saving the companies over expenses, it also allows a streamlined optimization of the business process that saves bandwidth and the unnecessary downtime over the duration of a project.
Calculation of Cost & Revenue of the Business
In the real estate sectors, many businesses are known to work on a contractual basis, allowing them to work on demand and requirements from individual clients. In such cases, before they acquire a project, they need to submit tenders that will allow bidding on the project with their estimated costs.
Since different companies and clients have different priorities and demands, the suitable bid is chosen over the proposed design of the model, reputation and the costs. Now, what if we told you that ERP software can be used here as well?
Yes, it is possible. These software also help determine the overall bidding amount that would be most likely to ensure a profit. In addition to the estimation of the bids, these software also help businesses find and manage time and costs over the different projects that are running in a firm.
Singular Platform for Business Operations
Real estate businesses are known for the complexity in their operations. The multiple events and operations that run across geographies make it a mammoth task to keep one single platform to execute and operate the business.
Thanks to their nature of operations, cloud ERP solutions serve as one unified platform that helps construction businesses to run all their operations seamlessly. Some platforms, like the Odoo real estate, not only help in creating one singular platform for business but also help with the cross-level operations at once.
Conclusion
Real estate ERP systems might have been one of the most recent additions to the construction business, it certainly provides businesses with the best of operational experiences, besides saving them on costs and the time taken to execute business operations.
Going forward, the software will continue to play a massive role in shaping up the construction industry.